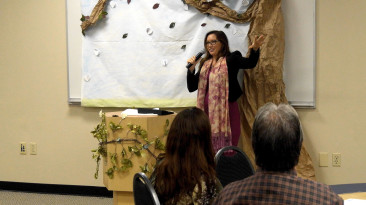 I was invited to speak at the Hospice Care of the West Annual Memorial ...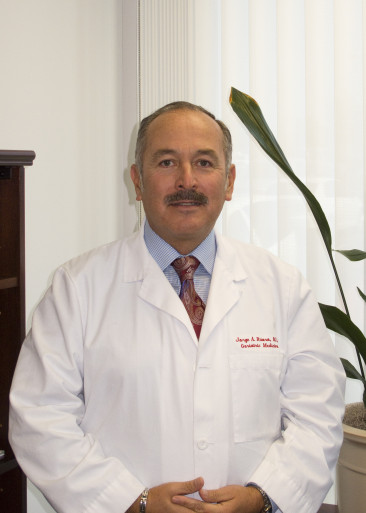 When Dr. Jorge Rivero was a young medical student in Lima, Peru, his ...
I had the pleasure of attending the screening of Lotte Hoffman's ...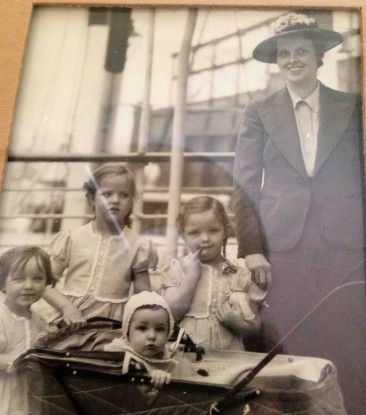 In May 1941 at just 10 months old, Lois Bechtle arrived in a little ...