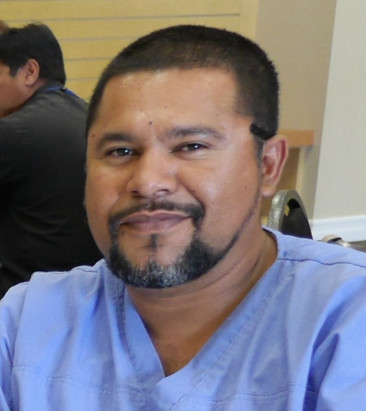 When he was just a boy, Edvin Tejeda, a home health aide at ...

We started a series on "Being A Compassionate Companion at the ...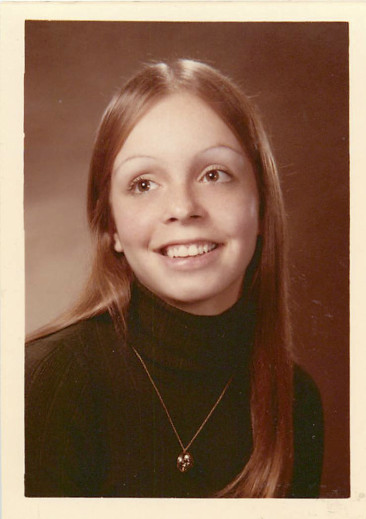 On the 10th anniversary of service as the first nurse at ...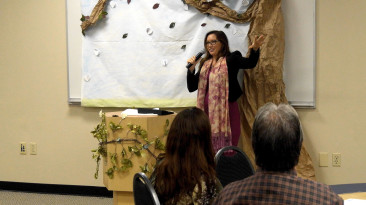 I was invited to speak at the Hospice Care of the West Annual Memorial ...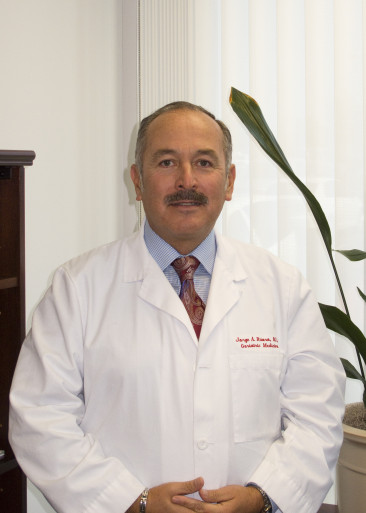 When Dr. Jorge Rivero was a young medical student in Lima, Peru, his ...