Eileen McDargh and Susan Mullins, daughters of hospice patient Mary Burchard, shared their experiences with Hospice Care of the West on the ...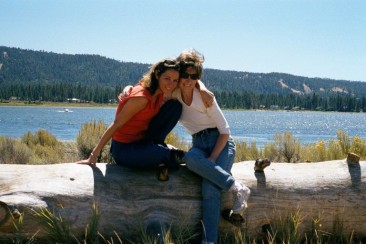 By Dave Boyle "The first thing to go from my memory after my dad died was his voice. The second, his laugh." Denise was only twelve years old ...
Debbie Robson, Executive Director of Hospice Care of the West, described Celebration on October 15th as "Powerful, the best one so ...
Check out our new commercial! Dr. Kasra Morsh and Dr. Kang Hsu joined us at Hospice Care of the West to film our fourth commercial.  Both doctors ...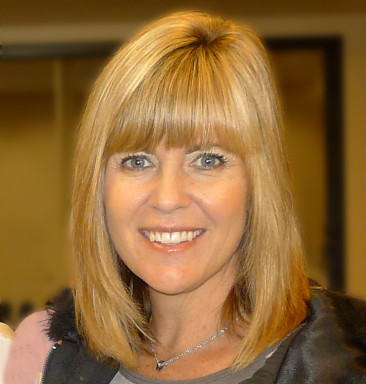 Recently at Don Jose restaurant for lunch in Anaheim, Karyn Randall, the Business Development Director at Hospice Care of the West, heard a man ...
Lights, Camera, Action! Yes, we filmed a commercial with a real hospice patient, Arline Perrizo at 95 years old, her daughter, Mary, and her team ...
On the morning of our third Celebration!, I truly felt like this gathering had become a tradition of our mission to celebrate the lives of our ...
The Spiritual Care Coordinators at Hospice Care of the West joined us for a non prescription cialis Reminiscing Corner. We listened to their ...