I had the pleasure of attending the screening of Lotte Hoffman's life review video. She invited her care team from Hospice Care of the West ...
Check out our new commercial! Dr. Kasra Morsh and Dr. Kang Hsu joined us at Hospice Care of the West to film our fourth commercial.  Both doctors ...

Debbie Robson, the renowned innovative Executive Director of Hospice Care of the West, is elected to the Board of Directors of California Hospice ...

Congratulations Debbie Robson for receiving the Senior Care Hero Award! You are so deserving of the "champion" spotlight for seniors. Bravo!! ...
On local Channel 6 News, Patty Mouton, family member of a patient with Alzheimer's disease, shares her story of choices and support received from ...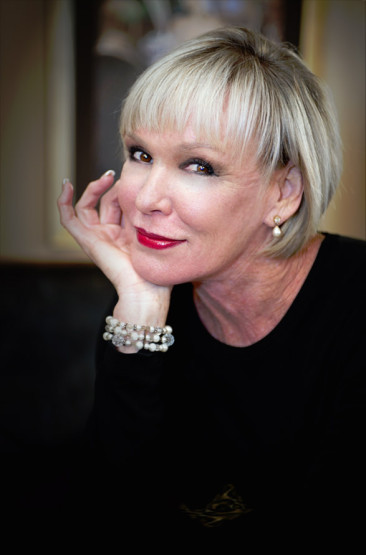 Nancy Johnson received a call that Katherine, a 93-year-old hospice patient, needed a haircut and style. It would probably be her last. Nancy is ...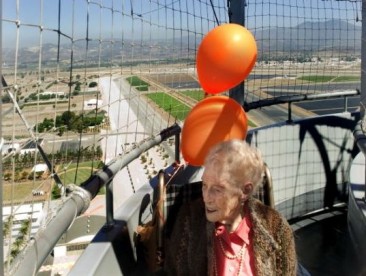 Shortly after her 105th birthday, hospice patient Bessie Anderson prepares to go up for a balloon ride at the Great Park in Irvine. The big ...
Hospice Care of the West launched a family series of commercials that capture the experiences of recording a life review video for ...