Reminiscing Corner
Join us at the Reminiscing Corner! Our in-house life story documentary filmmaker video records the life stories and wisdom of hospice caregivers and healthy seniors in our community!
Debbie Robson, Executive Director of Hospice Care of the West, described Celebration on October 15th as "Powerful, the best one so ...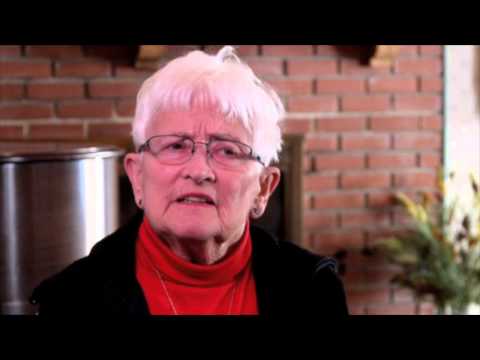 Residents of Del Obispo Terrace Senior Living in San Juan Capistrano, CA visit the reminiscing corner.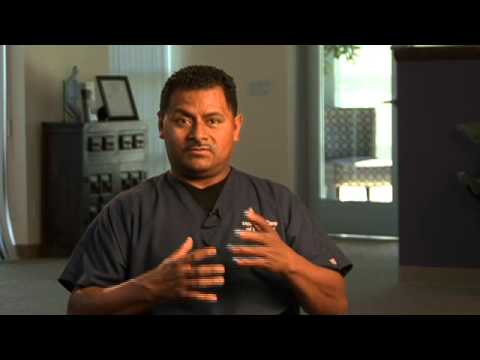 The Home Health Aides from Hospice Care of the West visit the Reminiscing Corner.
The Spiritual Care Coordinators at Hospice Care of the West joined us for a non prescription cialis Reminiscing Corner. We listened to their ...
We invited the nurses from Hospice Care of the West to sit down at the Reminiscing Corner with life story documentary filmmaker, Jay Gianukos. ...

We set up a Reminiscing Corner at the Skilled Healthcare Leadership Conference in Las Vegas at the invitation of Debbie Robson, Hospice Care of ...