I had the pleasure of attending the screening of Lotte Hoffman's life review video. She invited her care team from Hospice Care of the West ...
Eileen McDargh and Susan Mullins, daughters of hospice patient Mary Burchard, shared their experiences with Hospice Care of the West on the ...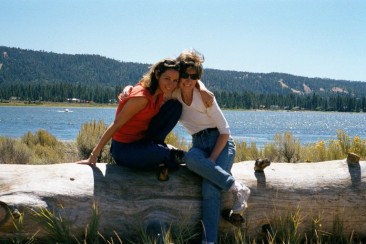 By Dave Boyle "The first thing to go from my memory after my dad died was his voice. The second, his laugh." Denise was only twelve years old ...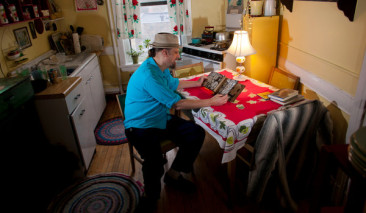 A profound insight in the New York Times story A New Ritual, Many Find Solace Online about how we use Facebook and social media to help us mourn ...